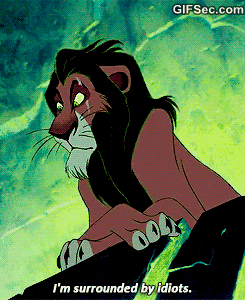 Today's esteemed,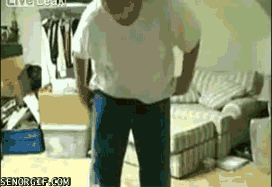 brilliant,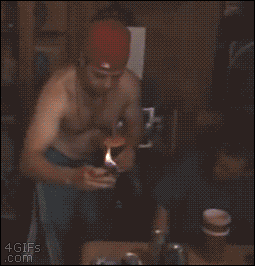 cutting edge,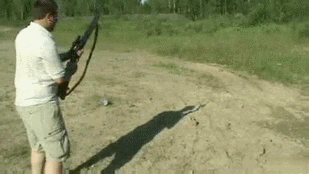 political system!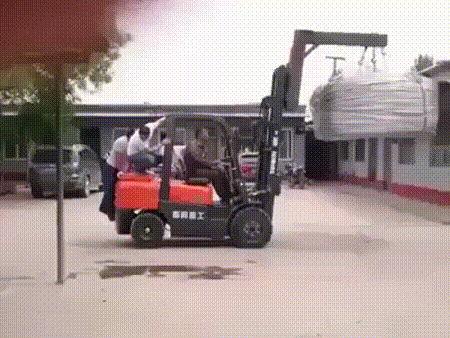 © Joshua Curtis, 2019

We are faced with so many issues currently. One of those issues that really gets to me relates to the "Her Body, Her Choice" movement. I am not getting into the many arguments of what's good and what's bad about this, however just want to focus on one of the biggest issues this movement. That issue is this: There is always one silent victim in abortions. Many other times, there are two.
This is a true story that reveals this issue.
---
One day at work, I was speaking to one of my coworkers. We were catching up on our lives and the topic of abortion came up. This lead him into telling me a story of recent events in his life. He was driving down a familiar road past a familiar building. Outside of this familiar building, he saw a lot of protesters. He wasn't sure what was going on and one of his family members, sitting in the back of the vehicle, informed him they were protesting the abortion clinic that was there. He had no idea it was an abortion clinic.
He also had a male cousin in the car with him who also didn't know that it was an abortion clinic. This cousin went quiet for a while. Then he went into a story about how, a few years before this, he took his then girlfriend there. She simply told him that she had an appointment and did not go into any details. A few hours later, she finally came out and he was very concerned about her because the appointment took so long. He pressed her for a bit, but she did not discuss any details and just related that she was fine.
This young man, found out on this day, a few years after this had happened, that he had taken his girlfriend to an abortion clinic. He found out this day, that he lost his baby. He found out this day he was a father and that this opportune privilege was taken from him by someone's choice and he had absolutely no say in the matter. He found out this day that he was one of three victims, and for years, the second silent victim. 
Fathers matter too.
© Joshua Curtis, 2019

… … Another heavy one for Poetry Thursday! … …
This was originally published here on 19 December 2010. Slight revamps today.
---
---
Round and round we go, on the journey of boisterous lost souls…
Babies make babies, taught in taboo to stay away from sex,
Yet, not kept from harm's way, ill prepared for what's next,
Instead, we pay cable companies to baby-sit everyday,
And let them explore the internet; they lose their way.
Boys and girls, formed by the hand of God, created to be royalty,
But wanting to fit in they fall short, embracing unhealthy loyalty.
Boys aspiring to be 'cool', sexing many girls, foolish to what's in store,
Girls succumb, give their bodies away – crushed as they're now impure.
Boys and girls, giving themselves away in the name of love,
Missing it's lust they're slipping their fingers in like a glove.
Many adults condemn, yet it's them allowing the culture to slip;
Perpetuate the issue teaching hopelessness as the youth trip.
We have too many men taking advantage for their own desires,
Setting young bodies and souls ablaze with various consuming fires;
Adults loving this loose culture; sex has lost sacredness in truth,
As we have millions of broken homes filled with broken-hearted youth!
Round and round we go, on the journey of boisterous lost souls…
A bullet rips through the mind of a teacher, trigger pulled by student,
As he felt this teacher didn't care and saw him as imprudent,
Can't stop! He continues his rage, shooting those he thought smarter,
Situation is unbelievable and unexpected; surreal as it grows tarter,
The peer who said he was good-for-nothing made part of the disposal,
And the young lady that outright denied his movie night proposal,
Screams pour into the hallway with the guns every fiery flash,
And in the room, tears upon the floor ever the greater splash;
Another takes a bullet – once she knocked a pencil off of his desktop –
And then this young man shoots one yelling "Please Sam, stop!".
How could this be; bad parenting, video games and violent TV?
Or was it from his science class where this young man began to see,
He had no purpose to his life as he simply evolved from an ape,
Realizing in this doctrine he was only an animal; mind took shape,
Tired of being put down! Today, he put himself on top of the food chain,
Then sirens filled the room from outside; realizing this was all in vain.
Pools of blood around the room – one was severely wounded, ten dead –
Large tears in his eyes, he let the last bullet fly through his own head.
Round and round we go, on the journey of boisterous lost souls…
A brand new baby girl, this princess full of innocence, beauty and grace,
Her face kisses the air for the first time, a new phase in this life's race,
She cries her first known tears, yet she's been anticipating this day.
Pain rips the back of her head, screams loudly finding the words to say.
Not fully out of her mother as the pain grows worse; she screams more –
It seems she will never know just what her life would had in store –
A cold metal rod shoves into the new hole in her head's back,
The man stirred the rod around, everything faded to black,
Liquefied brains pour out of the hole, pouring like a slow faucet,
Her mother – for the moment only – relieved that she has lost it.
This child found herself lying in the arms of a man clothed in white,
Crying ceased, lying in peace, gazing into fiery eyes burning bright,
She began to notice large tears beginning to flow down His face;
"Precious daughter of mine, you are so beautiful in your white lace,
You are safe in my arms now; I'll deal with them in time's perfect pace."
Round and round we go, on the journey of boisterous lost souls…
© Joshua Curtis, 2010-2019